Regular price
Sale price
$26.00 USD
Unit price
per
Sale
Sold out

100% Original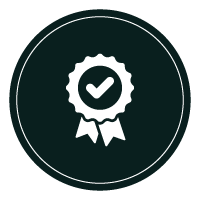 Quality Checked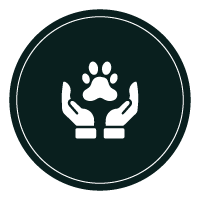 Pet Safe Material
Low Stock
Get it by around -
Eye-Catching Tribal Print: Our Multicolor Tribal Print Martingale Collar features a striking orange, white, and black tribal print that is guaranteed to catch attention during your walks and outings. Designed with a keen sense of fashion, this collar adds a touch of uniqueness and style to your beloved pet's ensemble.
Secure and Gentle Control: Handcrafted with both safety and comfort in mind, this Martingale Dog Collar provides a secure and gentle way to control your furry friend during morning and evening strolls. The unique design ensures that the collar tightens slightly when needed, preventing your pet from slipping out, while maintaining a comfortable fit around their neck.


Premium Quality and Durability: We believe in creating products that are built to last, and our Multicolor Tribal Print Martingale Dog Collar is no exception. Made from high-quality materials, it is designed to withstand the rigors of everyday use. The sturdy D-ring provides a reliable attachment point for your leash, while the adjustable loop ensures a snug fit for dogs above 15 pounds of various breeds.
Versatile and Practical: Whether you have an adventurous outdoor explorer or a city-dwelling fashionista, this handmade dog collar is a versatile choice for all occasions. It is perfect for training, everyday walks, or even for adding a touch of style to your pet's wardrobe. Say goodbye to ordinary collars and embrace the unique charm of our Orange, White, and Black Tribal Print Martingale Collar.
Upgrade your pet's collar game with our Martingale Collar in Orange, White, and Black Tribal Print. 
Product Specifications:
Handcrafted by us in the USA

The Multicolor Tribal Print

Martingale Collar is 1.5 inches wide 

The medium size collar is 16"-23" in diameter 

The Large size collar is 18"-26"
Share
View full details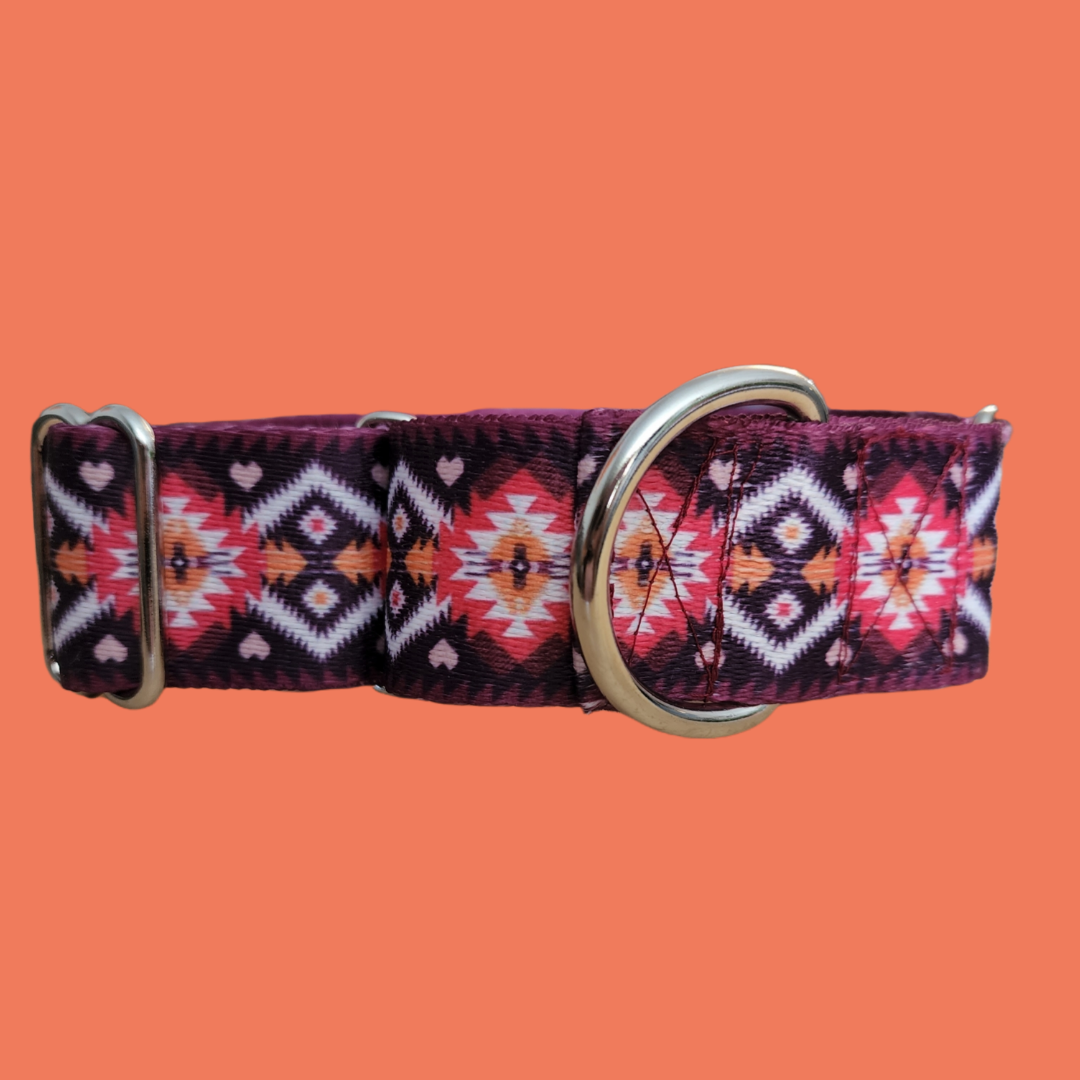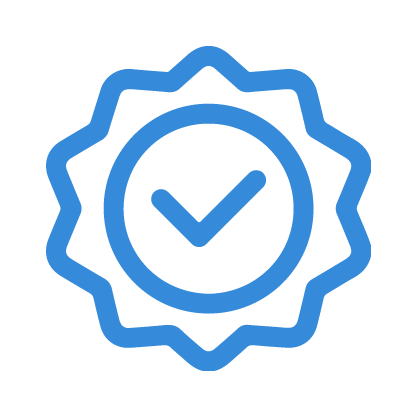 Free Shipping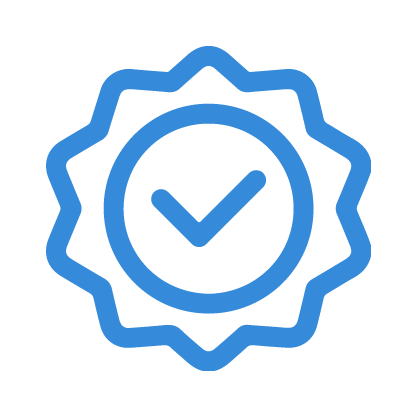 Hassle Free Returns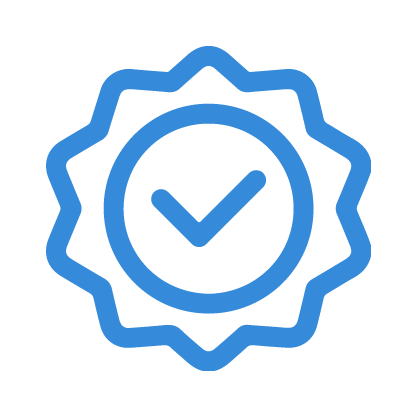 secure checkout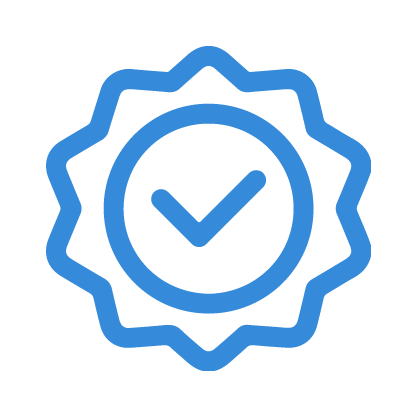 Customer Support