Return Policy
We accept returns for damaged items within 10 days from delivery. However, please note that custom orders are non-returnable. 
To initiate a return, simply contact us to request one. Returned products should be in their original condition. However, please understand that we cannot accept returns for items that have been chewed up or damaged by a pet during play. 
We aim to provide a seamless shopping experience, and our return and refund policies are designed to ensure customer satisfaction.
Refund Policy
If you are not satisfied with your purchase, you can request a refund within 10 days after delivery. In case an item arrives damaged, please contact us immediately to discuss an exchange.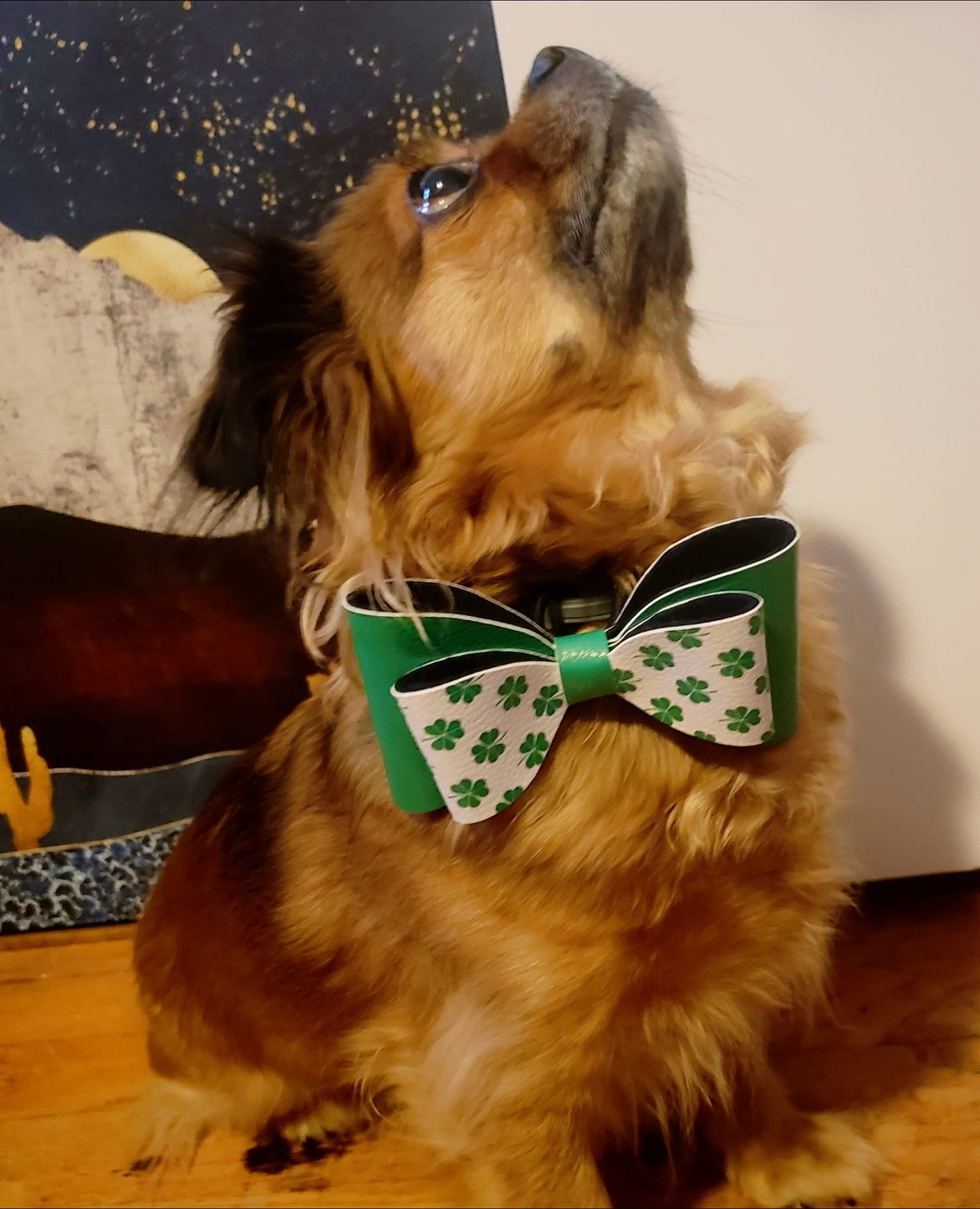 MILTON
He's one of the misfits, wearing one of our faux leather bow ties. He's a snuggly, talkative, and sometimes naughty boy. #andwelovehimverymuch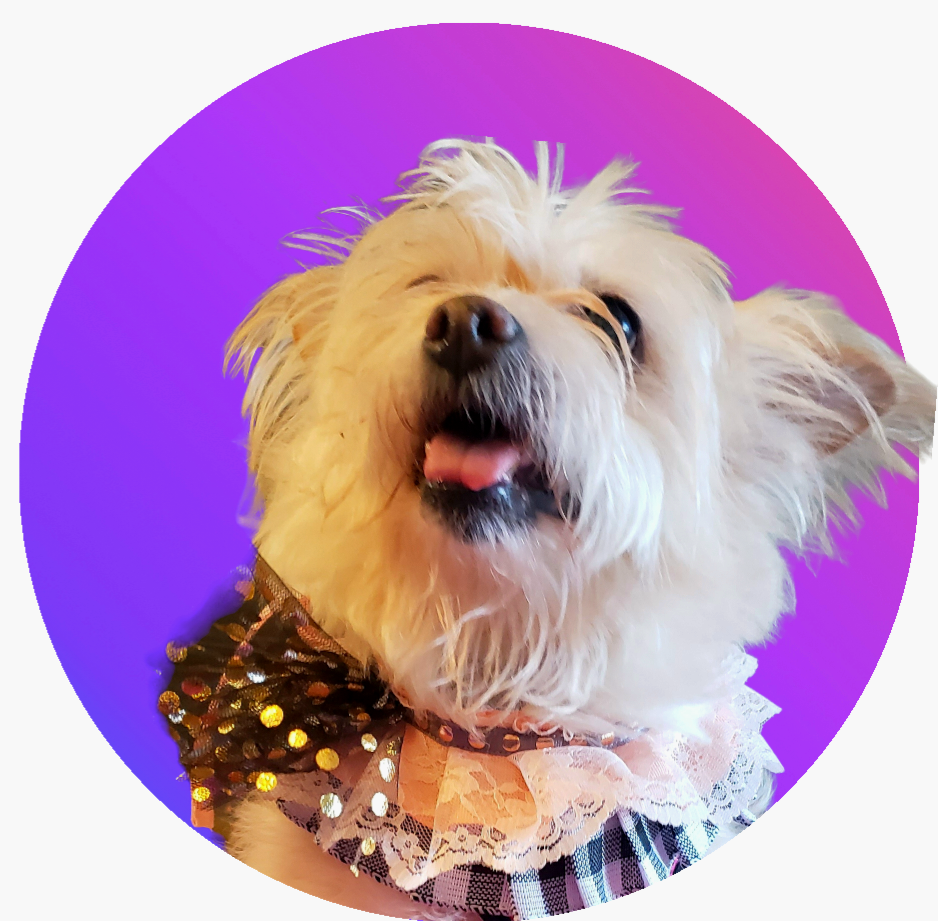 PRINCESS
This scruffy little lady loves everything about everything! Her tail never stops wagging. Here she is wearing a custom couture necklace.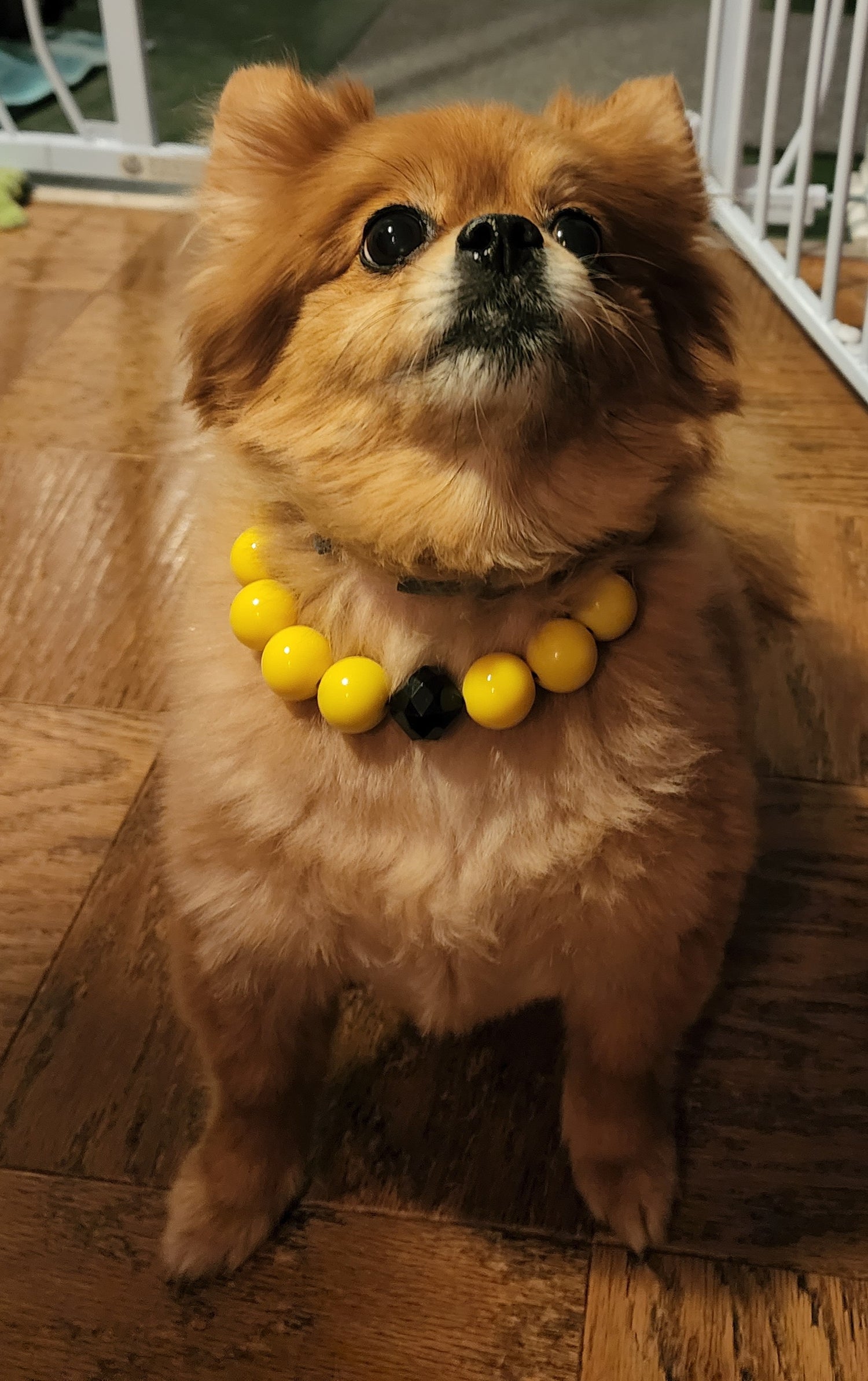 MARGO
This is Margo aka Margo-rita. She is cute,fluffy, bossy, loud, and sometimes a real pill. But, she is also loving and really snuggly. We love all of her personalities 😉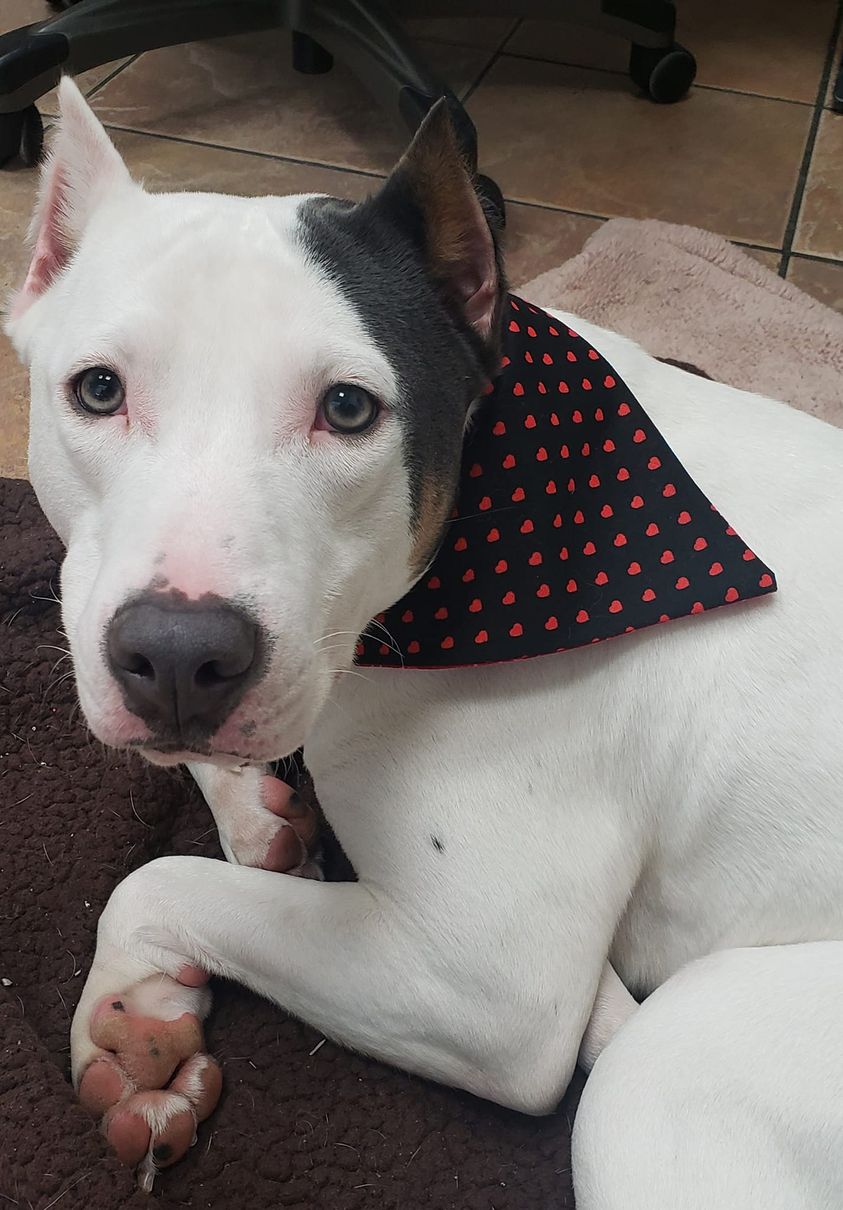 HANDSOME BIRCH
This is Birch, AKA Birch-O-Saurus, AKA The Gabagool! The youngest of the Misfits, he is silly, energetic, snuggly, new to the pack. But, he fits in just perfect!