Available Payment Methods: 
To make your shopping experience as convenient as possible, we provide a range of payment methods to choose from. You have the flexibility to pay with cards, UPI, cash, wallets, and more. We proudly accept popular payment options such as Amex, Apple Pay, Discover, Meta, GPay, Mastercard, Visa, PayPal, and Venmo. Whether you prefer to use your credit/debit card, mobile payment apps, or digital wallets, we've got you covered. Simply select the method that suits you best and enjoy a hassle-free checkout process.
Discounts or Coupons
If you happen to have any discounts or coupons, applying them is a breeze. Especially for first-time purchases, we have a fantastic offer just for you! When you visit our home screen, you'll notice a delightful surprise—a 10% discount that pops up, ready for you to seize. All you have to do is click on it. You'll instantly enjoy the benefits of this exclusive discount. So don't miss out on this incredible opportunity to save while you shop at Ruthie and the Misfits!
The Shipping Process
At our store, we offer standard shipping options to cater to your needs. 
For our Standard shipping option, we take care of shipping your purchases within 1-3 days. It's our standard practice to promptly process and dispatch your items. Once shipped, you can expect your package to arrive within an estimated timeframe of 3-5 days. Please keep in mind that our Standard shipping is currently limited to addresses within the United States. 
We apologize for any inconvenience caused if you are located outside the USA.
Rest assured; our team works diligently to ensure your order reaches you as quickly as possible. We understand the excitement of receiving your package, and we strive to meet your expectations with our shipping process.
Shipping Rates
Custom orders, due to their unique nature, may require additional time for processing and preparation. We strive to create personalized items that meet your specific requirements, and this extra time allows us to ensure the highest quality and attention to detail.
When it comes to shipping rates, we offer competitive pricing starting at just $5.00. The rates may vary based on the weight of the items you purchase. Rest assured, we always aim to provide the most cost-effective options for you.
If you're in a hurry to receive your order, we offer expedited shipping upon request. This allows you to receive your items more quickly, though additional charges may apply for this premium service. Just let us know, and we'll make the necessary arrangements to get your package to you as soon as possible.
While we strive to provide exceptional service to customers around the world, currently, we only offer shipping within the USA. This means that international shipments are not available at this time. However, if you're located in the USA, you can enjoy the convenience of our reliable and efficient delivery services.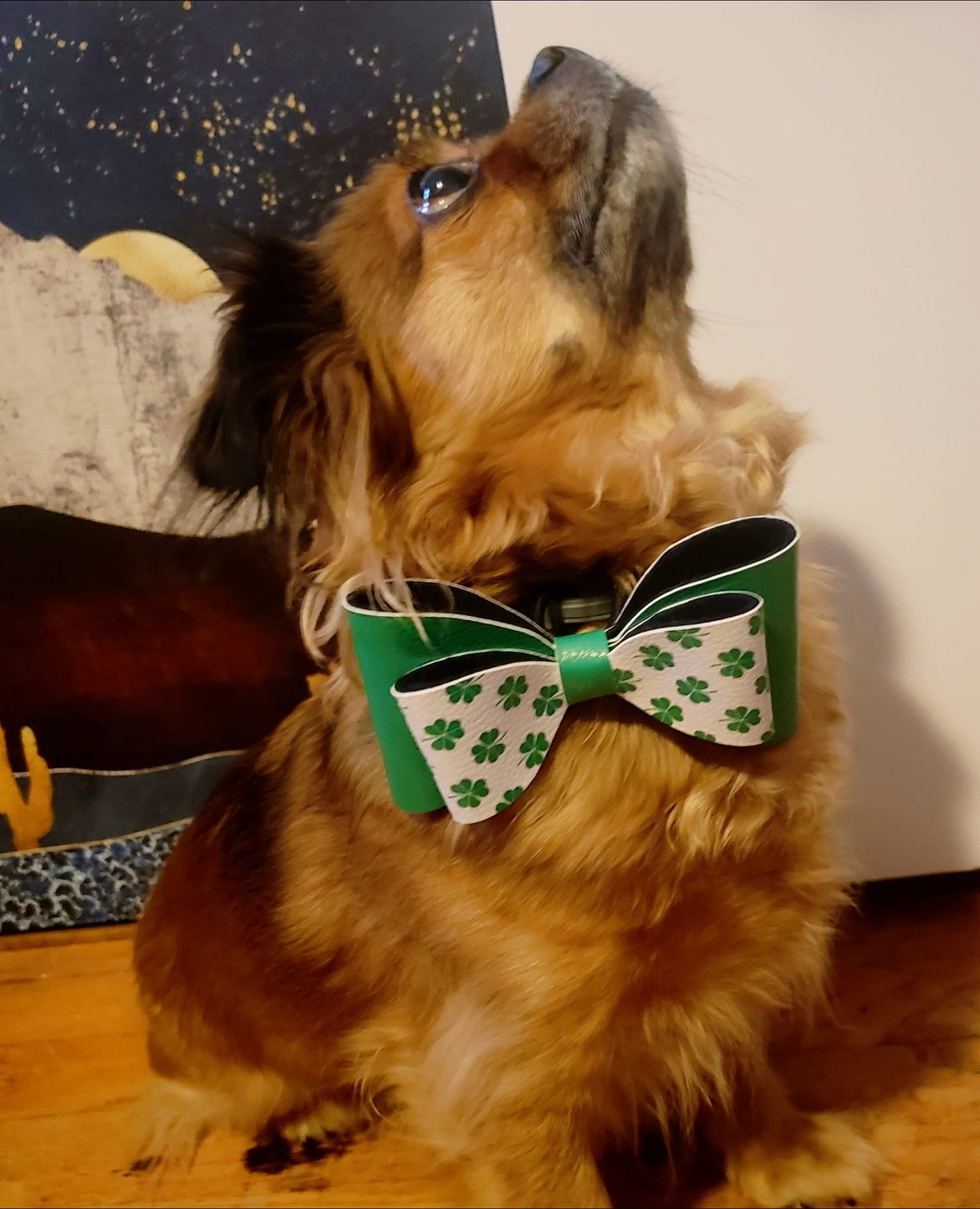 MILTON
He's one of the misfits, wearing one of our faux leather bow ties. He's a snuggly, talkative, and sometimes naughty boy. #andwelovehimverymuch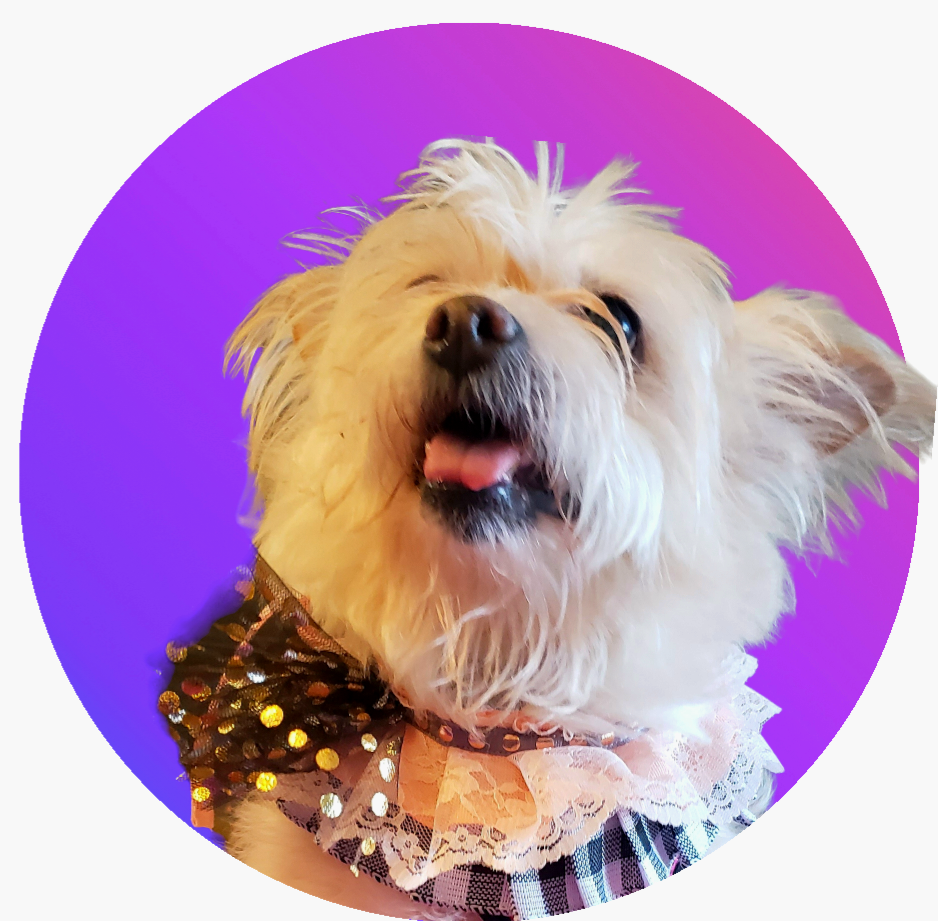 PRINCESS
This scruffy little lady loves everything about everything! Her tail never stops wagging. Here she is wearing a custom couture necklace.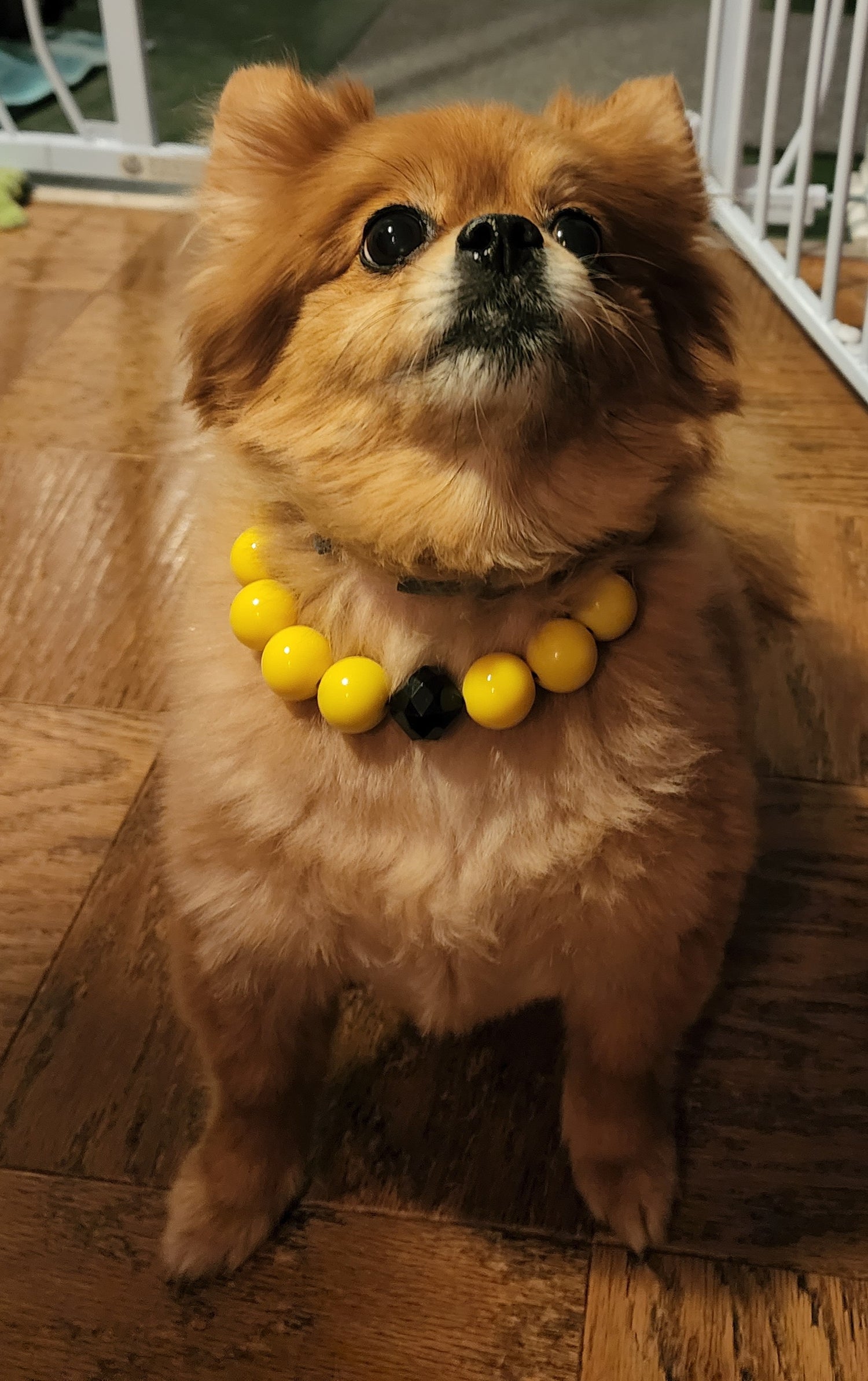 MARGO
This is Margo aka Margo-rita. She is cute,fluffy, bossy, loud, and sometimes a real pill. But, she is also loving and really snuggly. We love all of her personalities 😉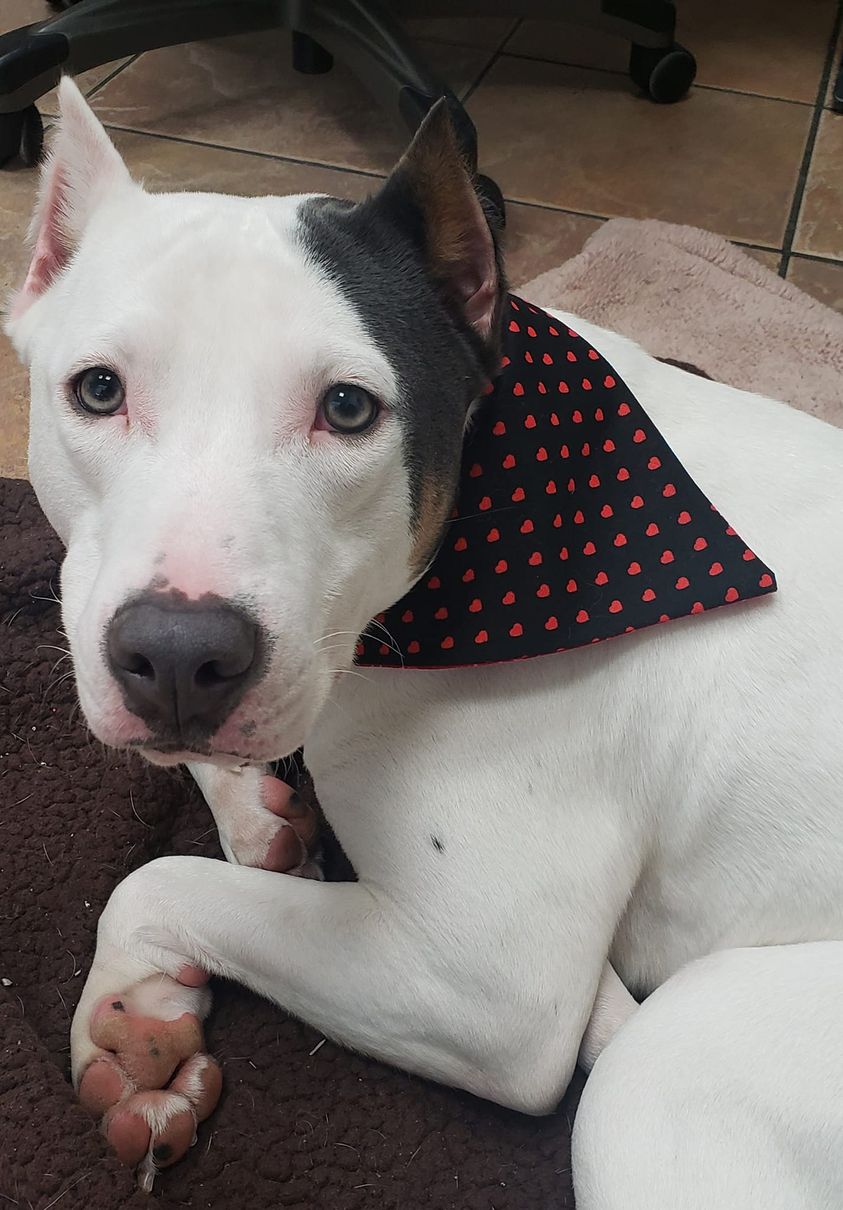 HANDSOME BIRCH
This is Birch, AKA Birch-O-Saurus, AKA The Gabagool! The youngest of the Misfits, he is silly, energetic, snuggly, new to the pack. But, he fits in just perfect!